Contact / Partner Program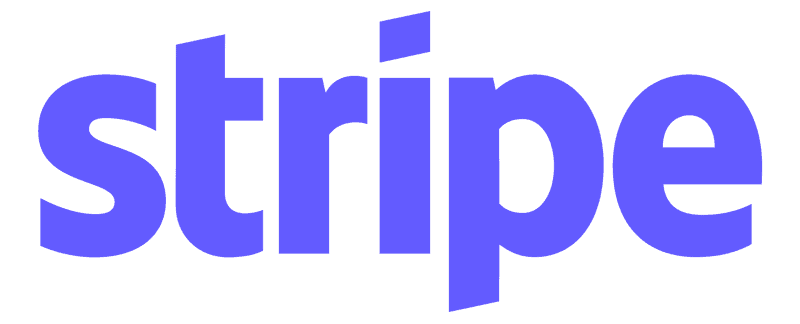 Sales Tax Registrations… Done.
Why Hands Off Sales Tax (HOST)?
Over HOST's 25 years in the sales tax industry we've filed more than 100,000 sales tax registrations. Not sure where you need to register? Uncertain about prior sales tax obligations? We can assist. Contact us.
Save time – Sales tax registration is a confusing, unprofitable hassle. Get your time back for more productive tasks.
Save money – Incorrect or failure to register for sales tax could create costly penalty fees. HOST offers this service for much less than the competitors.
Gain peace of mind – HOST has a team of experts ready to register your sales tax and answer any questions. We own the process and will ensure you registration is correct and on time
Need more sales tax help? In addition to registrations, HOST offers:
Automated sales tax return filing
Nexus guidance
Prior sales tax exposure consultation and cleanup
Managed support for your sales tax provider (i.e. TaxJar)
Sales tax audit defense
Product taxability guidance
Obtaining an EIN
$150 per state registration
excluding any state fees *
No surprise fees, no subscription required.
* State fees – The following states require a filing fee (in USD) in order to register:
AZ ($12), CO ($62), CT ($100), IN ($26), RI ($10), SC ($50), WA ($90), WV ($30), WI ($20), WY ($60)
How Sales Tax Registration Works
HOST completes your sales tax registrations with a single form that covers any jurisdictional registration need. This form can be completed via the Stripe app or via a link our team can send you directly. 
We will submit your registrations within 5 business days. Registration time varies widely from state to state and can take between 2-4 weeks to complete your registration.
Once your registration is submitted, you will receive confirmation via email or within the app.
FAQs about Sales Tax Registration
Our customers often come to us with similar questions. Here's what you need to know and how HOST can help you get registered for a sales tax license.
Sign up for our newsletter for important sales tax updates
You'll get a free copy of our "Top 10 Sales Tax Mistakes E-Commerce Sellers Make" e-book.