Contact / Partner Program
Safeguarding your Customers from Sales Tax
Does this sound like you?
Sales tax is Complex – Rules and laws vary from state to state and even product to product.
Economic Nexus is Tricky – Since the Wayfair decision in 2018, more businesses are required to collect sales tax in more states, raising compliance risk exponentially.
Audit Risk is Rising – Sales tax noncompliance can put a company out of business and states are getting more aggressive each year.
Sales Tax Rates are Inflating – They continue to rise. The average combined sales tax rate is now 7.1%. Meaning the cost of non-compliance and paying out of pocket rises, too.
Sales Tax Admin is Unprofitable – On average managing tax software, transactional data, tax notices, tax changes, nexus changes, is over 30 hours per month. And it adds nothing to your bottom line!
Experts are Few and Far Between – The search for in-house sales tax expertise has never been more difficult.
Software only handles a fraction of the work!
Domain Expertise – Since 1999, HOST has been 100% focused on sales tax with zero conflict with your team's core services.
Trusted Advisor Role – HOST allows you to enhance your trusted advisor role in an area that is typically underserved.
Expand your Services – Expand your firm's offering/bandwidth without additional investment. Deliver more value to existing clients and win more prospects.
Enhance Revenue – Earn a share of the revenue or pass the savings on to your client.
Build a Competitive Moat – Stay relevant by adding to your service menu while avoiding clients seeking sales tax guidance from a competitive firm.
Save Time – preserve your team's calendar for the core areas you handle best.
Eliminate Risk – While saving you precious time, HOST will mitigate your client's sales tax risks.
Continuing Education – Our team will host sales tax sessions for your team and clients to mitigate your clients' sales tax risks.
Dedicated Partner Support – Our Sales Tax Help DeskTM is on dedicated standby for any questions from your clients.
Marketing & Referral Opportunities – Partnering is best when bi-directional! Our team will highlight your firm's capabilities on our partner page, social posts, case studies, and refer clients to your team when they have a need.
You'll be in good company: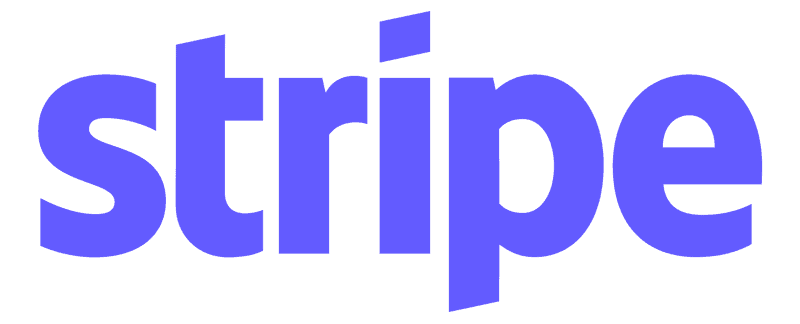 What makes HOST different?
Specializing in sales tax and sales tax only for 25 years
Sensible sales tax support (vs. preying on fear & uncertainty)
Simple pricing for practical solutions
YOUR customers matter to US!
At HOST we enjoy relationships with all the top sales tax software. We appreciate that software can be a useful tool for sales tax compliance.
However, sales tax is complex and out-of-the-box tools like TaxJar, Avalara, and Vertex simply aren't enough.
But the problem is, many clients sign up for a sales tax service and think they're done with sales tax.
Here's how HOST differs from software offerings:
Tracks sales tax collected
Historical sales tax cleanup
Company-specific risk management
Pre-business sale sales tax compliance check
Is HOST a fit for YOU?
HOST is the ideal partner if you are:
A financial firm with no sales tax practice looking to help your clients get & stay sales tax compliant.
A financial firm with a sales tax practice looking to expand bandwidth or become "hands off sales tax."
Another type of firm (i.e. commerce, payments, payroll, law, venture capital, etc.) looking to help their clients get & stay sales tax compliant.
A firm with clients asking about sales tax!